Nigerian Midstream and Downstream
Petroleum Regulatory Authority
(NMDPRA)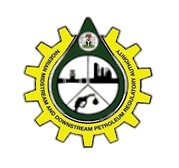 Online Liquified Petroleum Gas Plant.
(LPG Refilling Plant)
---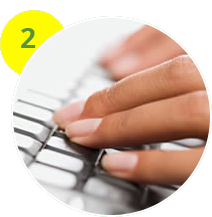 Create account to use resources on this portal. Note that Account creation is not required to validate a permit.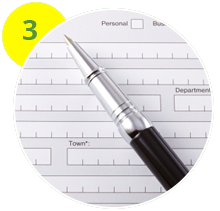 Login to apply for a new license, renew or manage your LPG Plant account
Payment Processor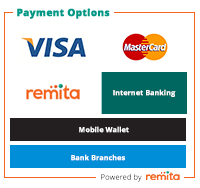 Cash Deposit
Bank Draft
MasterCard, Verve, Visa
Internet Banking
Mobile Wallet

© 2023. All Rights Reserved.